Postcolonial Studies & Jean Rhys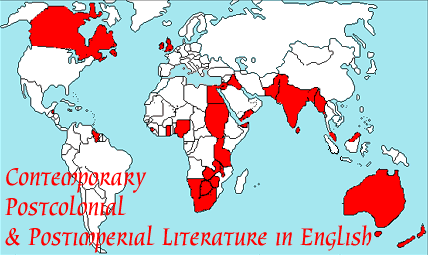 Postcolonial Studies is a term that helps to organize reading that illuminates much of the world's political conflict.
What a mess the English made.
I've been reading
Jean Rhys
.
New Book:
The Light: A History of the Movement for Progressive Literature in the Indo-Pakistan Subcontinent
Sajjad Zaheer and Amina Azfar.
BN13: 9780195471557ISBN10: 0195471555 Hardback, 350 pages
Jun 2006
Here is an
introduction to post-colonial literature with a map.